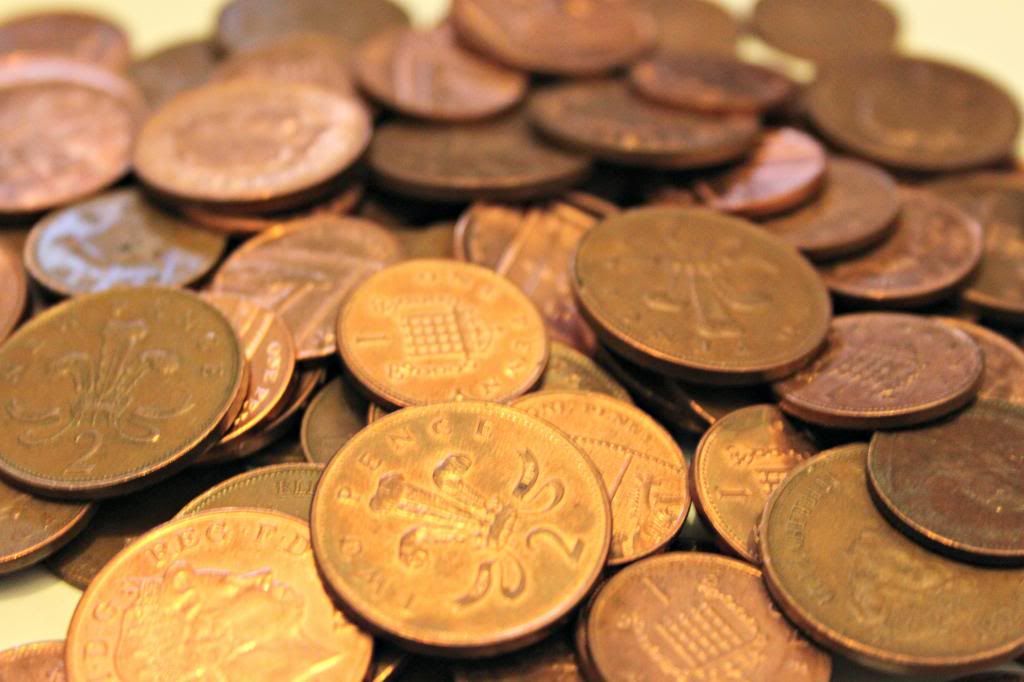 My name is Safira. And I am a shopaholic.
I don't remember when my addiction started, or why. But for as long as I can remember I have loved shiny new things. I love new clothes, and new shoes, and new jewellery and new beauty products. Products I don't even need! But as long as the packaging is pretty – I. Will. Have. It.
As soon as I get them home they are discarded in all their loveliness in a dark corner of my room, only to be found weeks, and in some cases months later. I should point out that I do clean my room, I just clean around the bags, without actually going in them.
And then when I do rediscover them, and choose to reopen them – it is like Christmas all over again! Wow I have treated myself to a seven products from Elemis (this has happened before) or, look at all this make-up from MAC! (this has happened too). But after having discovered my new (not really) goodies, does that stop me going out and buying more – NO! (That is my husband's voice shouting, not me).
Asif has tripped over my bags of goodies on more than one occasion and said those words that I dreaded to hear: "If I threw all your products away, you would never notice anyway. I am going to start throwing one of your products away one day at a time and see how long it takes you to notice." Ok, I think that is a fairly harsh way to handle the situation. I mean do you see me throwing out all his computer games and DVDs?! So I don't see why my things have to be thrown out, even if there is that little niggling feeling of doubt – how long would it be until I noticed they were gone?!
So when I heard about the spending ban challenge from
Grace
that a few bloggers are doing to mark the New Year I was more than a little intrigued. The reason behind the ban is that we have all over-indulged over Christmas, not just in the food department, but also with those little cards of plastic. And it may be time to have a detox.
So, the challenge is to go 100 days without spending a penny – how you do this challenge is up to you and you can set your own limitations and rules. But many are choosing to only buy the essential products they need (I mean, I am not going to go without deodorant for 100 days if I run out tomorrow – but whether you do is up to you) and to use up all their non-essential make-up and beauty products.
I personally think it is a good way to not only use them up, but to rediscover products that have been forgotten about. In time-honoured blogger fashion I will document my journey. Of course I will, because Asif will be checking to see if I am really sticking to the challenge, or if it is like all my other New Year resolutions that have not made it past day three.
It's up to you how long you do the challenge for, but many are sticking to the 100 days, but if you want to do it for less feel free. And there will be a Twitter chat to help keep us motivated, #spendingban. Good luck, and link me to your posts if you are also taking part in the spending ban.
Let the pain commence.